Bozeman With Kids- Weekend Getaway Guide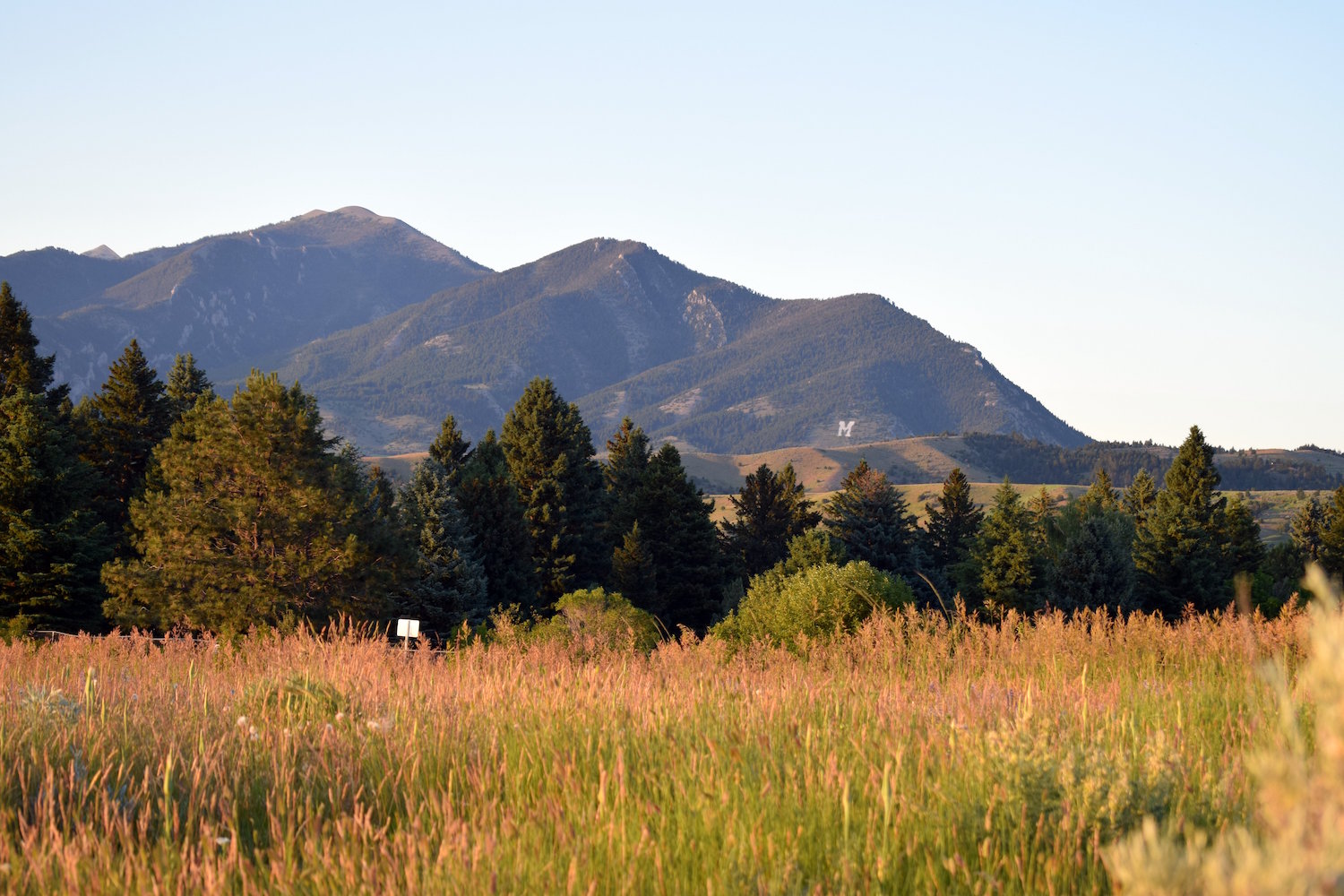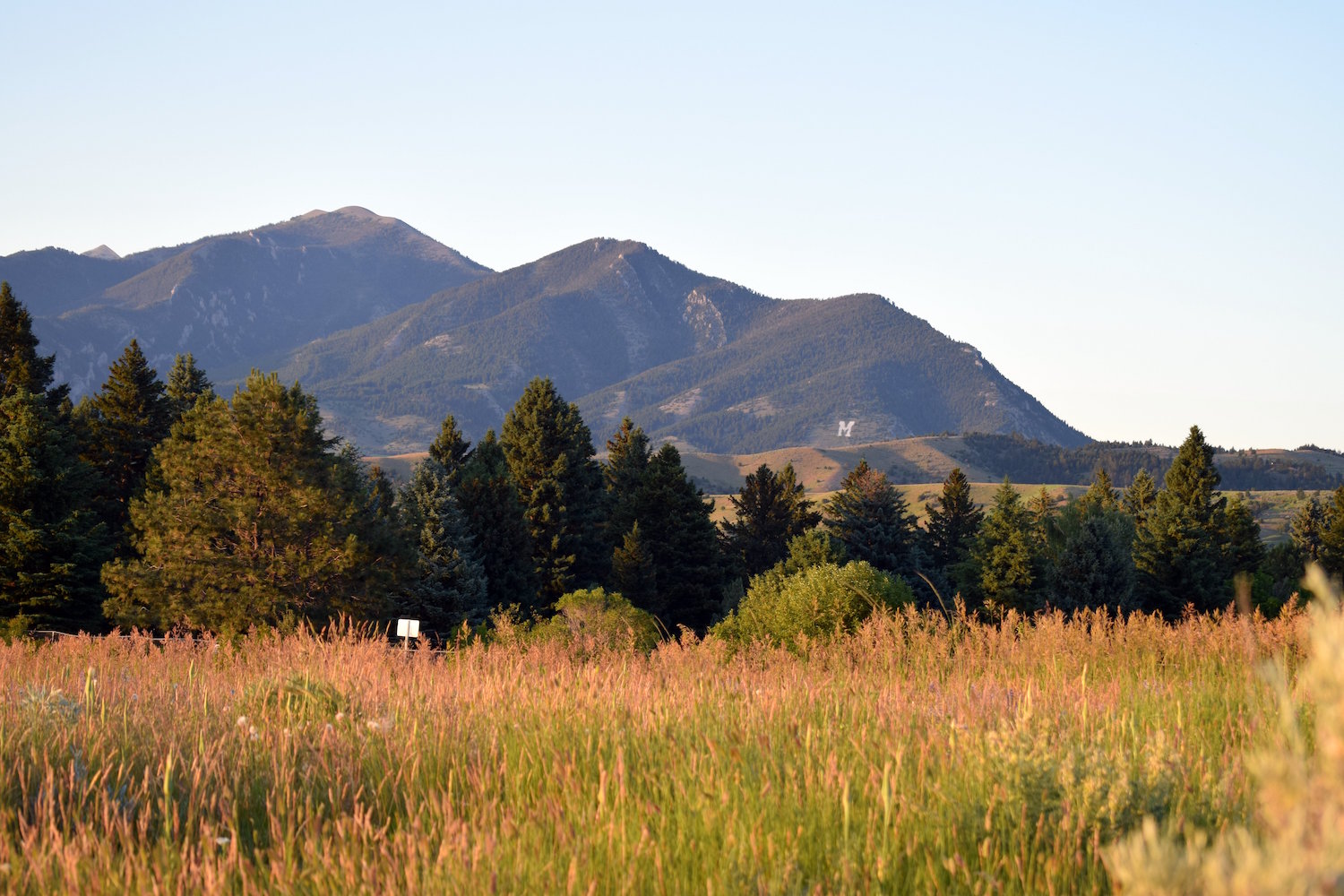 Bozeman With Kids- Weekend Getaway Guide
Bozeman is an excellent gateway to Big Sky Resort or Yellowstone National Park, but it is worthy of being a destination all on its own. You should definitely stay a few days in this fun western town to experience all it has to offer. You can hike, fish, float, or bike, as well visit museums, great local restaurants, a scenic brewery, and the largest T-Rex fossil head in the world--all within a 10 minute drive of its charming Main street.
When you purchase a trip itinerary, you will receive an email with a link to download a PDF file for easy viewing on your mobile device- no heavy guidebook to pack.
Money-Back Guarantee On All Itineraries
Too busy to read through a million blogs and guidebooks to figure out what you want to do in Bozeman, MT? Simplify your life with our weekend getaway guide. Everything you need to know: where to sleep, eat, and play!
This 24 page itinerary includes all the info you need to truly enjoy this western town:
Where To Stay
The best lodging options-including hotels and vetted VRBO listings located near Main St. and town trails

The lodging choices for each destination have been carefully selected for their ideal location, price point, safety, and proximity to the day's activities. We tell you the best area to stay so you can minimize driving or walking distances and maximize your moments having fun. Knowing what part of town to stay in is a huge part of making a trip a success, and that's hard to do when you are not familiar with a destination. We save you time and energy by doing all the research for you.
Where To Eat
Favorite local restaurants
Kid-friendly craft breweries

Local dining establishments are highlighted. The kind where children are welcome but isn't necessarily a restaurant geared primarily towards kids. You won't find many restaurant chains in our itineraries, just good local food mirroring the destination's culture. This could mean a food truck, a pizza place, or a nice sit-down restaurant, but always delicious. If there are any local brews, specialty foods, wines, or coffee houses around, we'll mention those too.
Where To Play
The organization of each day has been thoughtfully planned in order to group activities together by proximity, ideal time of day to visit, and the best nearby dining choices. It's all been laid out for you, along with directions, maps, travel tips, links to more info, and more. We cover the most worthwhile activities to do in a destination (based on our own family's reviews) without forgetting that vacations are meant to be fun and relaxing

Nearby scenic, family-friendly hikes that lead to stunning views, a fun "fort", waterfalls, or an alpine lake

A terrific independent bookstore

A fantastic dinosaur museum

How to spend a perfect day in Hyalite Canyon

A lazy float trip down the river

Where to see a fabulous sunset

Town festivals and farmers markets

Favorite stops on a stroll down Main St.

Rainy day activities

Labeled maps

And more!