Johnson City, TN & Roan Mountain- Weekend Getaway Guide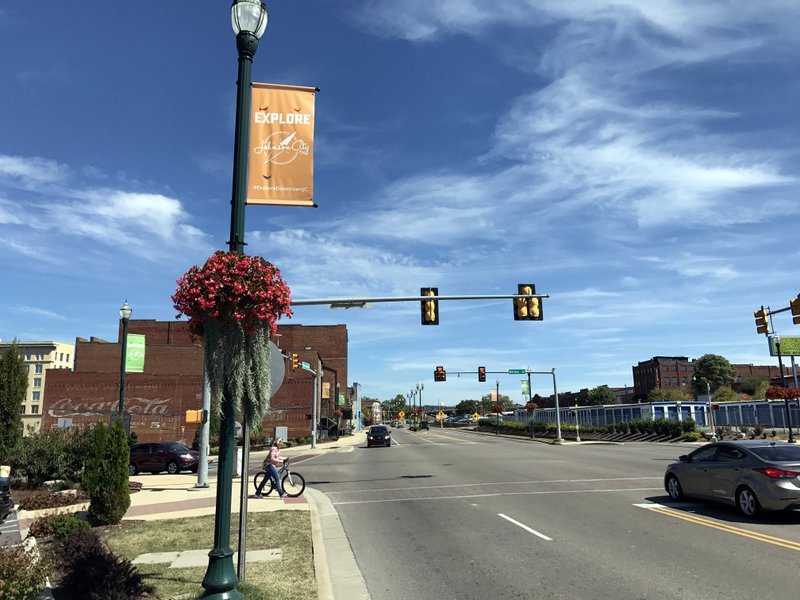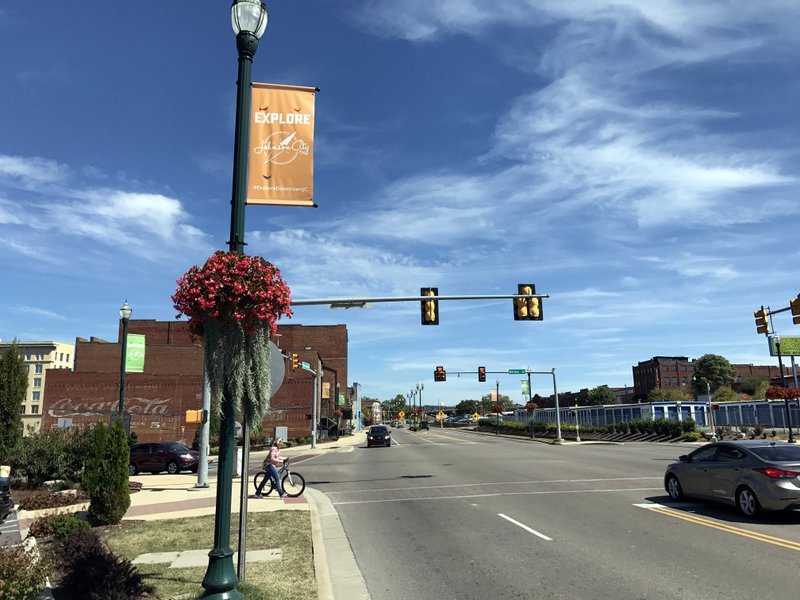 Johnson City, TN & Roan Mountain- Weekend Getaway Guide
If you've traveled on I-81 between Tennessee and Virginia, you've likely seen the turnoff for Johnson City. It's another small city in the foothills of the Appalachian Mountains, and their logo aptly states "start your adventure here." It's a great hub for biking, hiking, and even exploring a fossil site. A revitalized downtown offers terrific restaurants and breweries in a quaint setting. It's a place where you can spend a day hiking the Appalachian Trail over numerous mountain balds with amazing 360 degree views, bike a local family-friendly bike path, or tour a fossil dig site. And from all of these activities, easily return to town for lodging, a local craft beer, and a great meal.
When you purchase a trip itinerary, you will receive an email with a link to download a PDF file for easy viewing on your mobile device- no heavy guidebook to pack.
Money-Back Guarantee On All Itineraries
Description
Too busy to read through a million blogs and guidebooks to plan a fun weekend getaway? Simplify your life with this 3-day itinerary. Everything you need to know: where to sleep, eat, and play! All organized into day-by-day plans.
Where To Stay
The lodging choices for each destination have been carefully selected for their ideal location, price point, safety, and proximity to the day's activities. We tell you the best area to stay so you can minimize driving or walking distances and maximize your moments having fun. Knowing what part of town to stay in is a huge part of making a trip a success, and that's hard to do when you are not familiar with a destination. We save you time and energy by doing all the research for you.
Where To Eat
Local dining establishments are highlighted. The kind where children are welcome but isn't necessarily a restaurant geared primarily towards kids. You won't find many restaurant chains in our itineraries, just good local food mirroring the destination's culture. This could mean a food truck, a pizza place, or a nice sit-down restaurant, but always delicious. If there are any local brews, specialty foods, wines, or coffee houses around, we'll mention those too.
Where To Play
The organization of each day has been thoughtfully planned in order to group activities together by proximity, ideal time of day to visit, and the best nearby dining choices. It's all been laid out for you, along with directions, maps, travel tips, links to more info, and more. We cover the most worthwhile activities to do in a destination (based on our own family's reviews) without forgetting that vacations are meant to be fun and relaxing, not a list to be checked off while hauling around whining children.
You'll find plenty of outdoor activities for the family as well as cultural and historical sites unique to the destination. Many itineraries include easy hikes, bike rides, and float trips that have been selected for their kid-friendly length and ease of difficulty as well as their scenic beauty. (Always worth it!) We are all about getting families outdoors so we include as much fresh air as we can in our itineraries, whether it is a day-long trek in a national park or just the location of a fantastic playground perfect for a break from sight-seeing.